**NEW** How Payers Can Begin
to Pilot Teledentistry
Today, Healthcare Organizations Simply Do Not Have Sufficient Resources To Get Everything Done:
* Process Enhancement
* Quality Improvement
* New Technology Evaluation / Implementation
* Product Development
* Compliance
* Other Executive Lead Initiatives
The Experience Can Be Maddening And Can Lead To:
˃ Customer Dissatisfaction
> Lost Opportunities
˃ Loss of Market Share
˃ Competitive Disadvantage And/Or Even Obsolescence
You'd Like To Consider Alternative Solutions But Just Don't Have Enough Experienced Manpower To Do So:
1. Transformation?
2. Acquisition?
3. Outsourcing?
4. Other?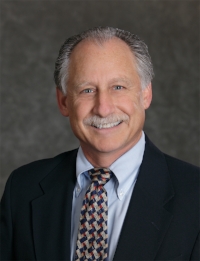 Help Is Just A Click Away!
√ President & CEO, BD Silverman Consulting
√ Former Delta Dental SVP and Chief Operating Officer
√ 30+ Years in Healthcare Administration
√ Industry Recognized Leader
√ Technology Savvy
√ Results Focused
√ Solutions Delivered Quickly and Cost Effectively
The Mission of BD Silverman Consulting is:
1. To Perform the Actions Necessary
2. To Quickly Deliver to Healthcare Organizations
3. The Results Desired
4. Through a Combination of:
√ Operational and Technological Expertise
√ Innovative Thinking
√ Proven Leadership
And
√ A Passion For Excellence